Seasonal goods and discounts
Do you want to expand your range? Or open your own shop?
Satisfaction of our customers is our priority and therefore we try to adapt our offer as much as possible to your requirements.
We focus on second hand goods:
extra – cream quality at prices of about 5 – 7 Eur / kg
in our offer you will also find 1st class goods at prices of 2 – 3 Eur / kg.
We offer the goods in various packages according to customer requirements.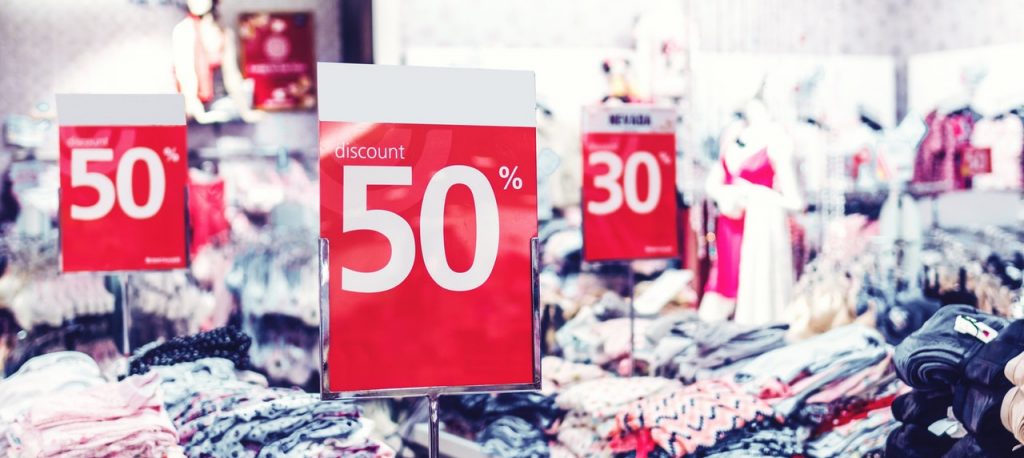 We can prepare the goods for you according to the current season and your requirements.
And most importantly – we allow our customers to view the goods.
In the case of a larger purchase or in the case of regular collection, we offer very interesting discounts – up to 0.50 Eur / kg.